On Facebook, you can create a "Call to Action" button to bring your guests directly to your booking engine so they can reserve a room in your property.
Different from a Facebook App, this is a better solution, especially for mobile devices.
Find your booking engine link
To begin, you need to have the URL (link) for your booking engine.
On myfrontdesk, click on the "Manage" icon on the upper-right corner, scroll the page down to find Mybookings and click on it.
Copy the URL shown on that screen.
In case you are a Property Group, you must access your Mygroups Page and copy the link provided on the browser field.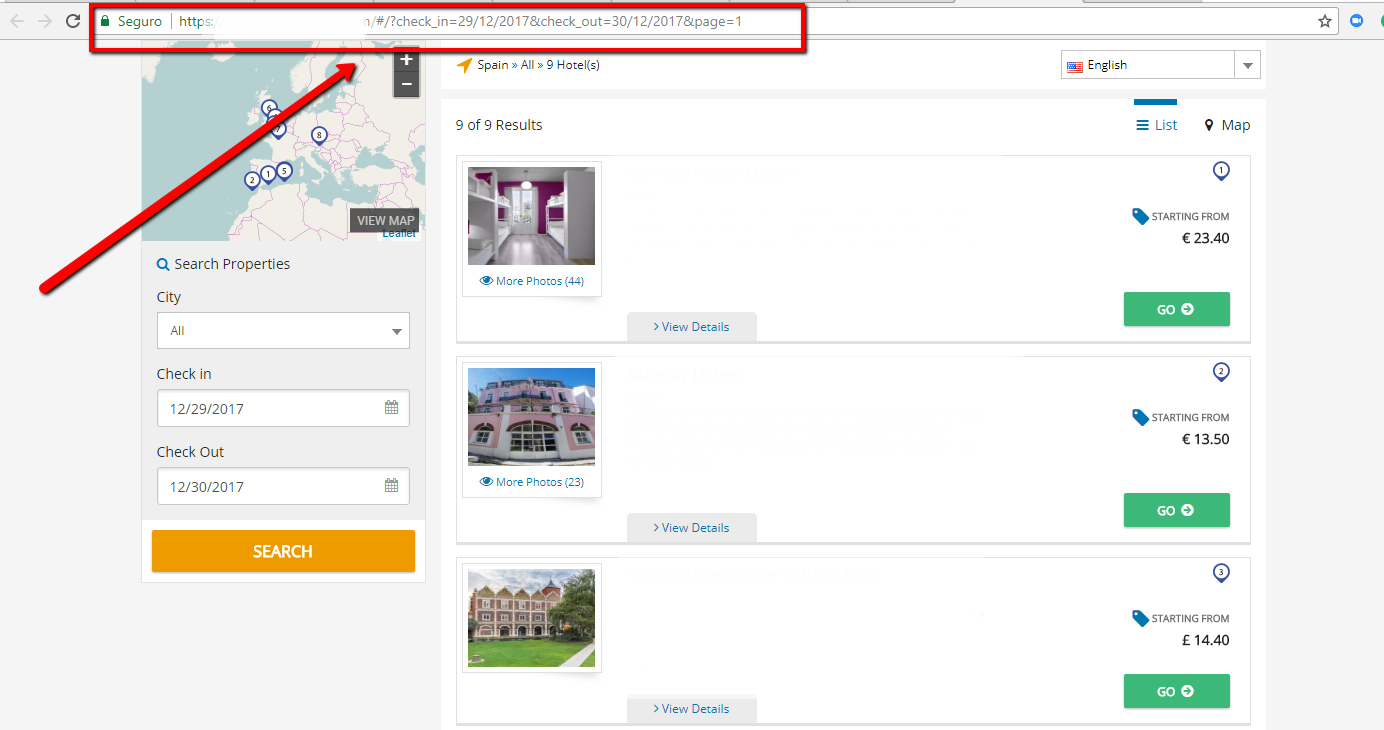 Creating a Book Now Button
Go to your Facebook Page and click on the "Add a Button" link right under your cover photo.
Now, click on "Book Services" and then on "Book Now"
Paste the link on the text field and click on "Add Button"
Test your Book Now button
Make sure your button is working, by clicking on it and choosing "Test Button"